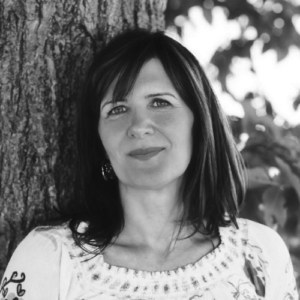 Melissa Dawn
Get From Where You Are to Where You Want to Be | Corporate and Leadership Coach | Best-Selling Author | Speaker
Montreal Tips
Get From Where You Are to Where You Want to Be | Corporate and Leadership Coach | Best-Selling Author | Speaker
I am Founder of CEO of Your Life, an organization helping individuals and businesses get clear on where they are, where they want to be and what they need to do to get there.
As a motivational speaker, corporate and leadership coach, best-selling author and former VP, I create and lead workshops and coaching programs that help people and businesses transform themselves from the inside out by tapping into their core truth, strengths and leadership within. I give leaders, managers and employees the tools and structures to uncover their own path forward – a path that finds the balance between what feels great for them and what best aligns with the organization's vision and culture. It's about strengthening your business by strengthening the people within it.
As an author, I am a contributor to Thrive Global, The Huffington Post and Entrepreneur. My book, I Attract What I Am – Transforming Failure Into An Orgasmically Joyful Life & Business, achieved Amazon international bestseller status in July 2017.
I know, first hand, what it takes to break free from comfort zones and transition out of the status quo. I also know the joy of forging your own path and making your vision of success happen. Whether you want to transform yourself, your leadership or your entire organization, it all starts within.
I work with people and businesses looking to:
– Gain clarity on who they are, what they want to accomplish and how to make that happen.
– Empower the natural leader inside everyone and build their confidence to bring it forward in all that they do.
– Create coaching cultures that foster continual growth and employee engagement at all levels.
Contact me and take the first step towards where you want to be.
Contact me [email protected]
Visit https://CEOofYour.Life
Specialties:
– Motivational Speaking
– Leadership Coaching
– Executive Coaching
– Business Coaching
– Employee Engagement
– Team Building
– People Management
– Entrepreneurship